Meet the Team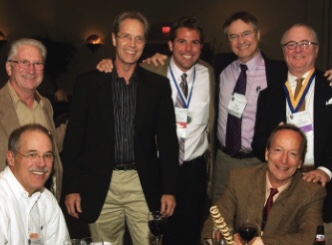 Dr. Lee Palmer has been in dentistry for 30+ years and the treatment of headache, neck pain, TMJ, etc. for 25+ years. After Dr. Palmer had completed dental school and began practicing dentistry as a Lieutenant in the Navy, Doc was given the opportunity to continue his education. Exposing him to many different procedures and hands-on training giving a wide range of knowledge and background, from general dental services to orthodontics. Dentistry is a continuously evolving science. The growing computer age allowed research and clinical experience to broaden the knowledge and treatment of head, neck and jaw relations. Dr. Palmer became involved with neuromuscular dentistry (tmj, etc.) after seeing the significant results of discovering the probable origin of pain for certain patients. He uses electromyography (EMG) and mandibular tracking to identify the degree of muscle dysfunction, as well as diagnose and treat. For Dr. Palmer it is rewarding to have a patient leave the office with healthy teeth and have a dramatic improvement in their head, neck, and posture, which generally decreases pain for the patient.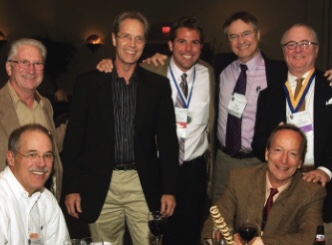 Dr. Lee Palmer in his glory years with some big wig colleagues at a TMD Nueromuscular meeting.
Free Toothbrush If you can pick him out from the group of well dressed men!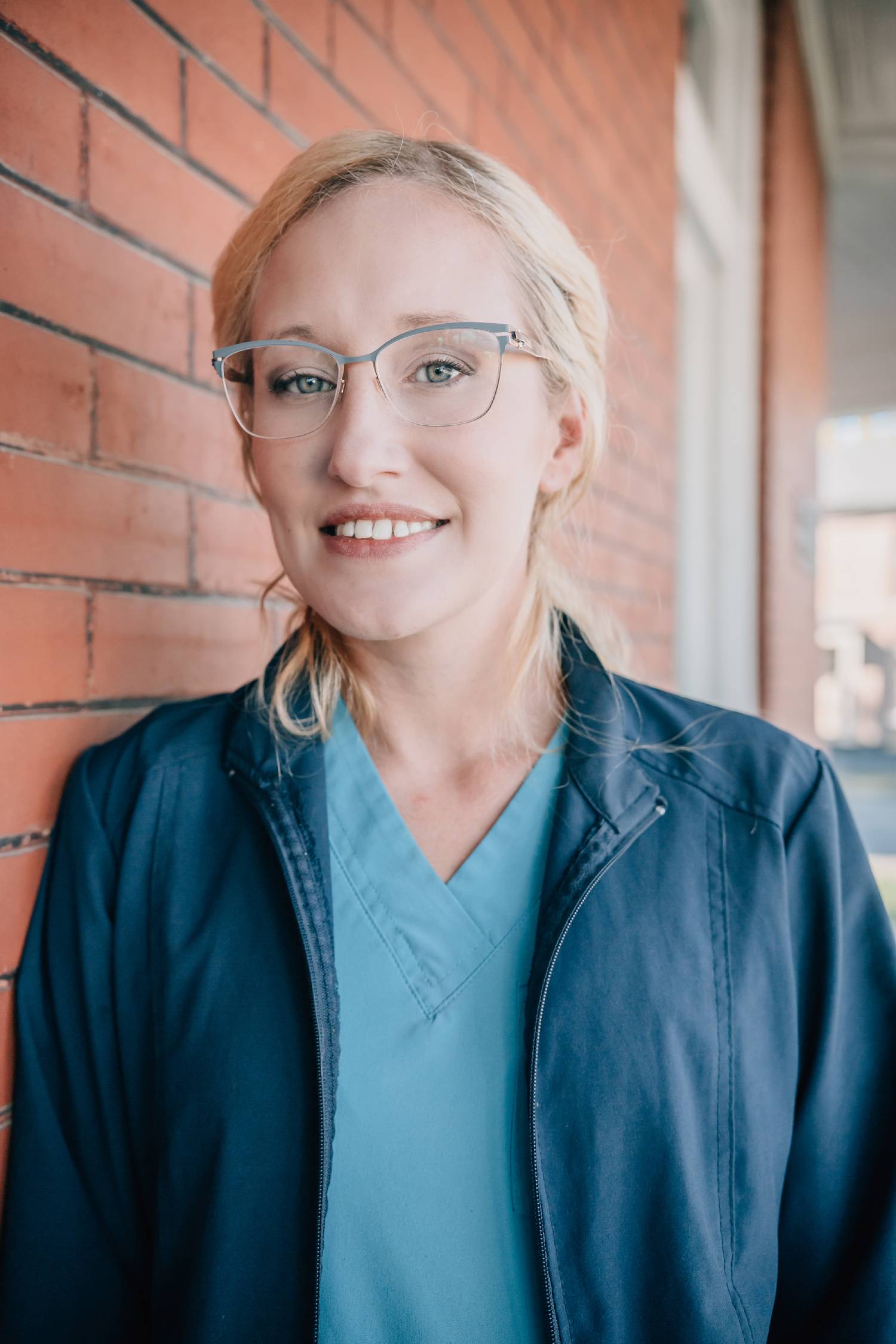 Office Manager Jessi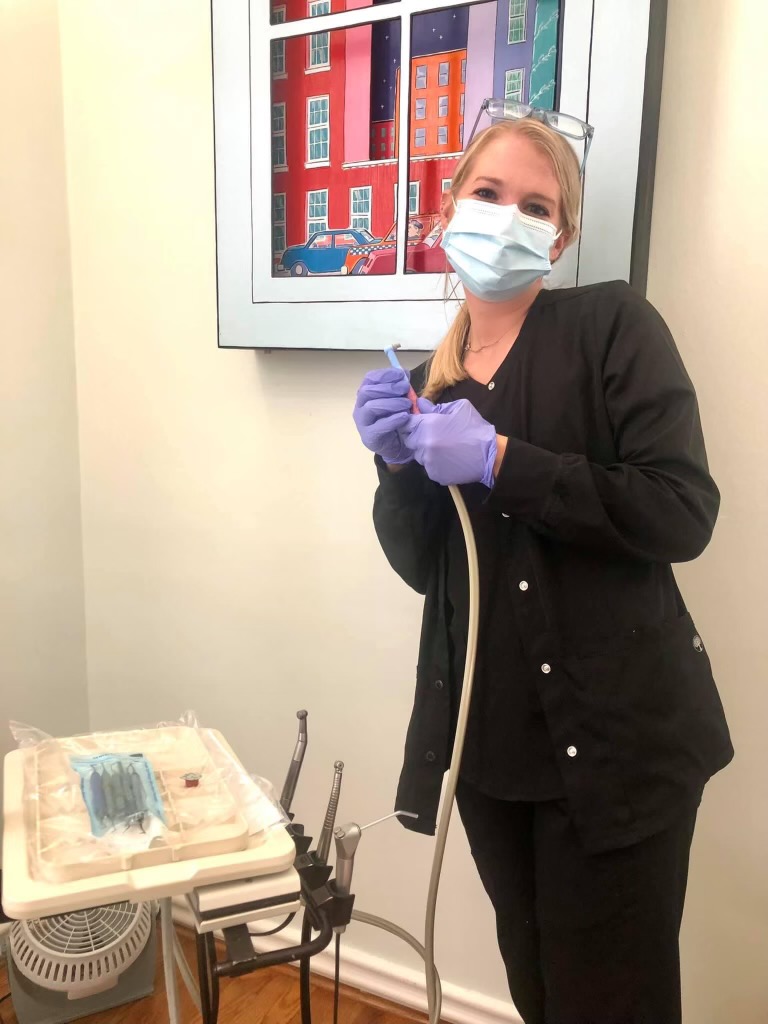 Caroline RDA