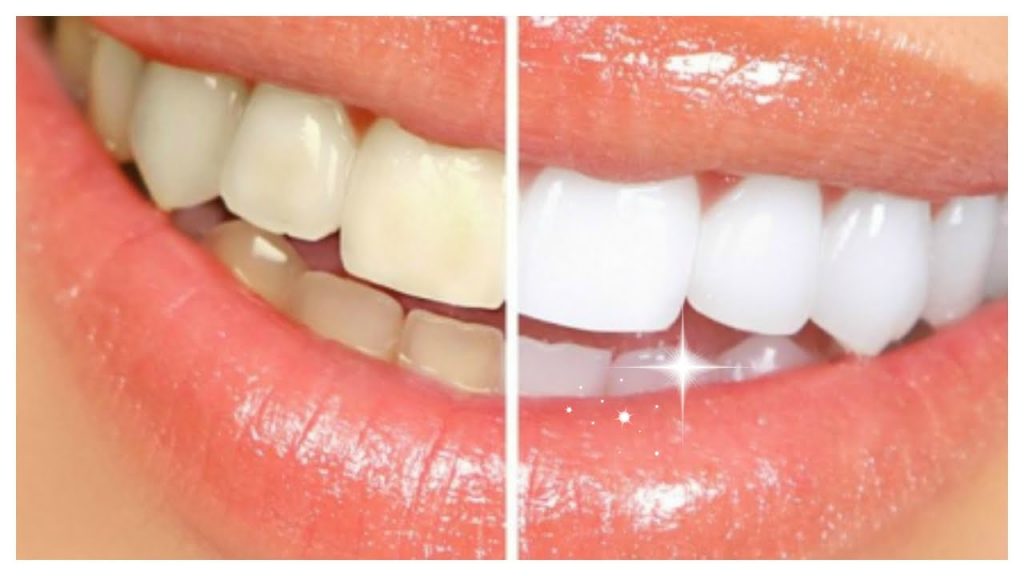 Teeth Whitening is an oral procedure that is performed to remove the stains and discoloration on the teeth. It enhances the appearance of the person by providing them with bright and radiant teeth. Lee Palmer DDS PC performs teeth whitening for patients who prefer to attain whiter teeth.
Benefits of Teeth Whitening procedure.
Teeth whitening enhances the aesthetic appearance of the person.
It promotes the self-esteem and confidence of the patient 
Teeth whitening offers personalized results.
It is a speedy procedure that provides immediate results.
The process aids better oral health of the patient.
Teeth whitening offers long-lasting results in following good dental care. 
Teeth Whitening Procedure 
The dentist performs teeth whitening in a single appointment at the dentistry. Before the treatment is initiated, the dentist performs a dental cleaning to remove plaque and tartar from the teeth. The patient can choose the desired shade of white from the shade card. 
A dental barrier is placed in the mouth so that the whitening agent does not come in contact with the gums. The whitening gel is applied to the teeth and left on for 15 minutes.
The dentist uses light activation, which helps to enhance the effect of the gel on the teeth. The process is repeated to attain the desired shade of white on the teeth.
After the whitening procedure, the mouth is rinsed to wash off the gel. The dentist applies fluoride on the teeth to reduce the sensitivity caused by the treatment. Take-home trays are available at the dentistry, which can be availed through the dentist.
Aftercare for whitened teeth
The dentist advises the patients to follow instructions that can help maintain whitened teeth. Food that contains artificial colors must be avoided as it can stain the teeth. The patient should restrain from smoking as it can have an adverse effect on the teeth. The patient should brush and floss the teeth on a daily basis to maintain good dental hygiene. Good dental care provides long-lasting results to the patient. 
Professional teeth whitening is essential for patients who have yellow teeth. It provides better results than over-the-counter teeth whitening kits available at the stores. 
Lee Palmer DDS PC, located at Franklin, TN, is an equipped dentistry that offers patients the best dental care facilities. Call Dentist in Franklin TN@ (615) 794-0756 and book a consultation to know more about the teeth whitening process and other dental services.